We customize to your needs
First impressions matter the most. Emotional connection between a company and a customer starts with the right product and environment that reflects the brand's personality. Even highly functional items alongside durability, ease of use, cost and safety should represent human factor and character. Here are some of Kosmonaut's creations for our clients.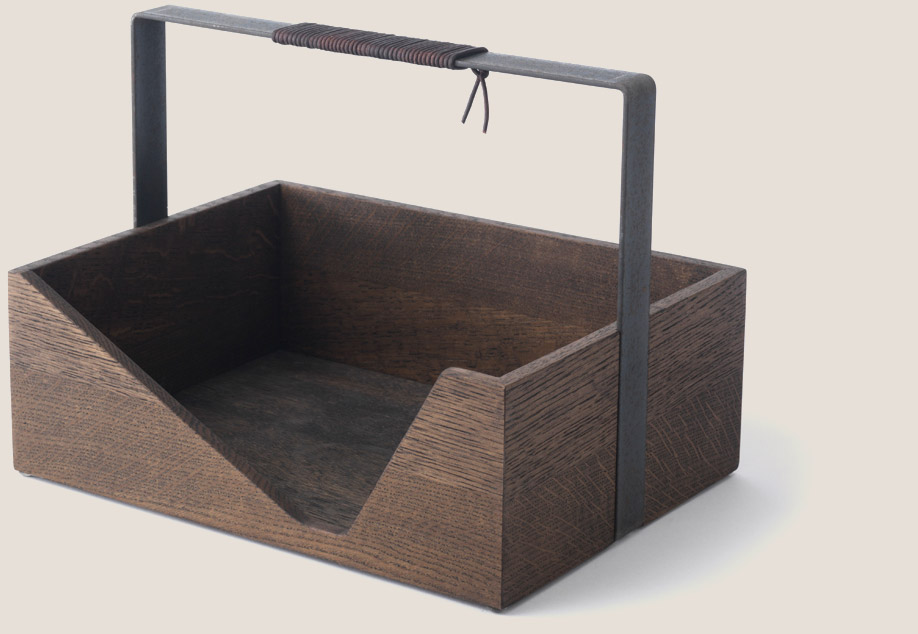 The Oak Men
From a rough sketch to the labelled product ready for shipment – friendly cooperation between The Oak Men and Kosmonaut continues to be a successful project.

We worked with solid oak that compliments the unpretentious design - raw and manly but full of fun.
The products came to life at Kosmonaut with simplicity and aesthetics in mind.
Audio Systems
This client's interactive audio systems required an in-store presentation that would suit their stylish design. Kosmonaut's task was to produce a range of displays and stands that would match the look, feel and philosophy of this brand.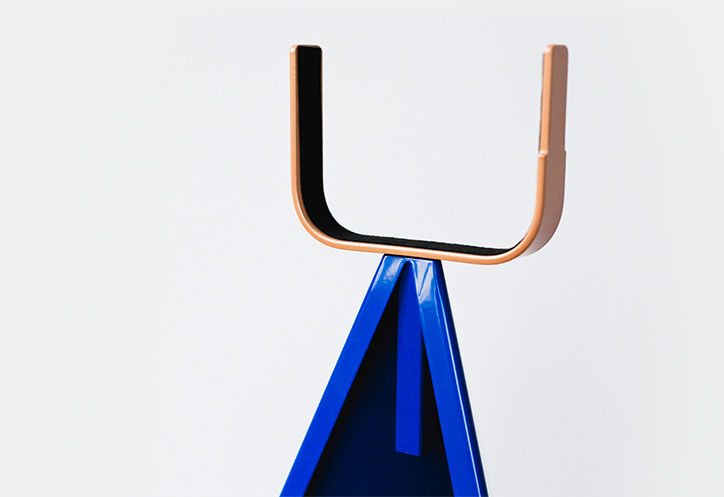 Laser cutting, precise welding, powder painting, wood processing – these were among the processes used in fulfilling this order.